We are

Stark Energy

Stark Energy is an international solar business. We specialise in the development of utility-scale solar power projects through intelligent and sustainable solutions . Our projects generate clean, reliable electricity for homes and businesses across Europe and beyond.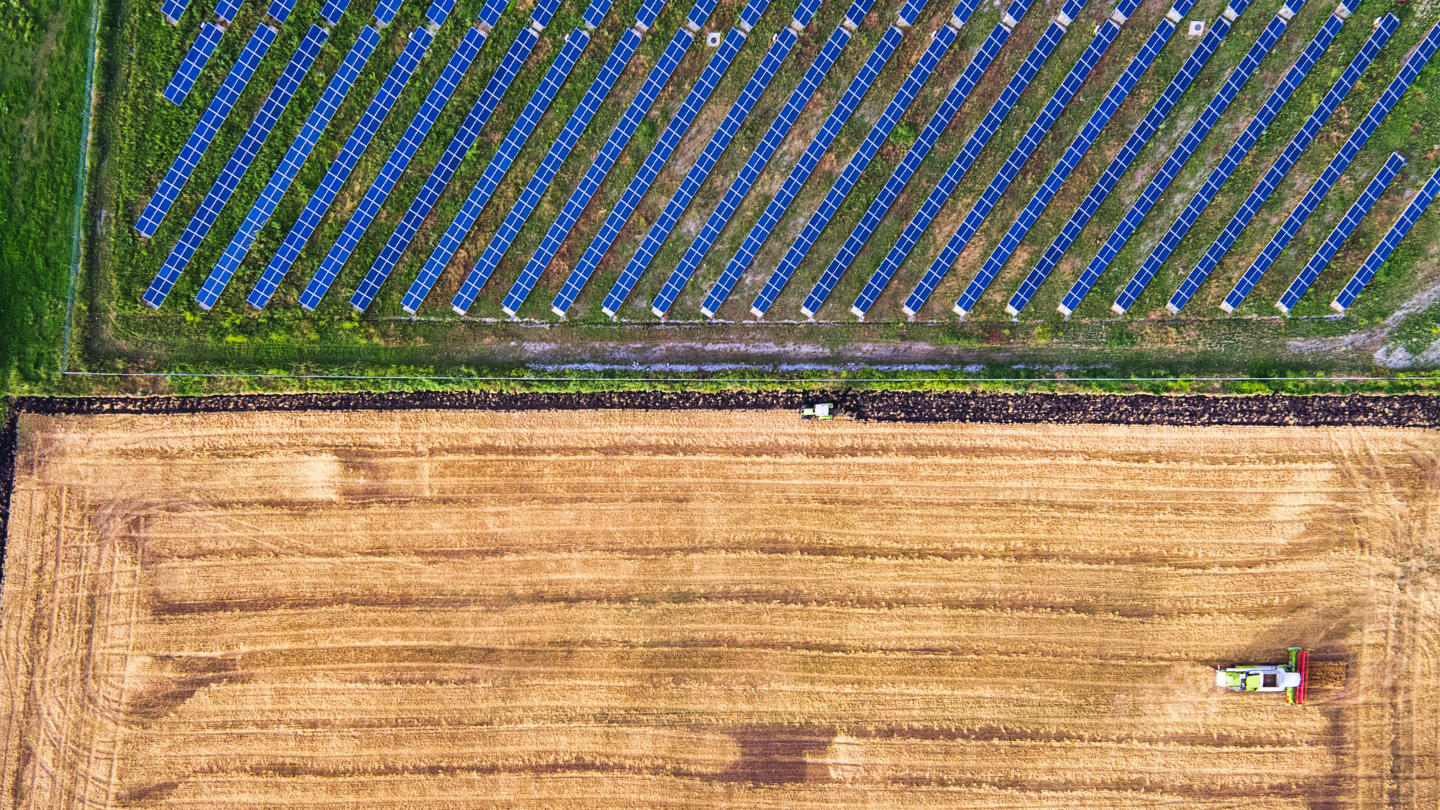 Stark has over 1GW of solar power projects either under construction or undergoing development. We only develop projects which meet our strict site selection criteria, which aligns scale with sensitive placement within the rural environment. We are proud of our 100% record in securing planning consent for our projects.
325 MW
Connected or Under Construction
The world is transitioning from fossil-fuel derived power generation to clean sources of electricity. Stark Energy is at the forefront of this transformation through our work to identify , develop , build , and operate large-scale solar PV projects.
Our team works with grid operators and landowners to identify areas of land which are suitable for a solar PV project. In conjunction with a team of professional consultants we manage the whole development process, ensuring that projects are built to provide long-term clean electricity for local distribution .
Where We Work
We Develop Projects Across
Europe and Beyond
The Stark Energy team are developing and building projects across Europe. Our feedstock is solar irradiation, which in the Northern Hemisphere becomes more plentiful the further south a project is located.
If you are a landowner, and you are interested in diversifying the income generated by your land, and/or supporting the transition to a sustainable world, then please get in touch with us.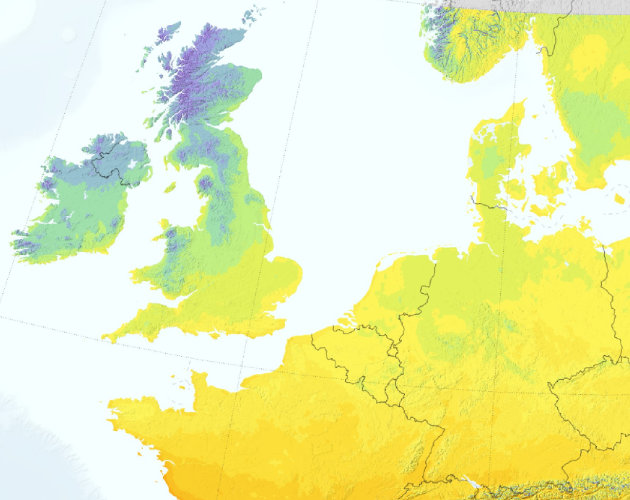 Why We Do This
Europe's Climate Is Changing
The average temperature in Europe is around 1˚C warmer than the pre-industrial period. Sea level has risen by 16cm since 1900 and will continue to rise for centuries due to time lags in the climate system. We are beyond the time for action and at Stark Energy we believe that Solar Photovoltaics have won the race to be the most practical and economically viable method of generating electricity with zero carbon emissions. Combined with suitable power balancing projects Solar PV has the potential to significantly contribute to the backbone of Europe's electricity supply, creating energy security and combating climate change.